Open call for Training Course "Changing realities" – Non-formal education as tool for social transformation
Don't wait for others to c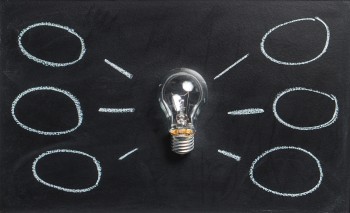 hange something, start making changes by yourself for the better future!
The knowledge that we are receiving through formal education is important, but more important are ideas and competencies that we have inside us but sometimes there is no space for them to be heard. If you feel that you are the person who can start some changes in your environment, motivate others to become active, give them examples, organise non-formal activities for them,  or help the social development in your society, then you are a right person to take part at the training course "Changing realities" – Non-formal education as tool for social transformation", which will be held in Slavonski Brod, Croatia from 1st to 9th of February 2018. On this training course, you will meet a lot of active and motivated youngsters, and you'll gain a lot of new knowledge about how to put your ideas into work.
Don't waste this chance, apply now!
To express your interest, write us at voluteers@smart-f.eu until 9th of january.