EVS in Vilnius, Lithuania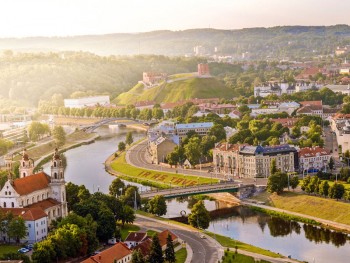 Where?
Vilnius, Lithuania
Project dates
From October 2017 until August 2018
Tasks
Volunteer will be helping youngster with high-risk background to integrate into society. The main activities include assuring basic needs (accommodation, food, hygiene), integration into the labor market, strengthening work and craft skills, non-formal education (volunteering, participating in community life, cooking, etc),individual assistance activities including psychological and social consulting, psychosocial group education.
Application deadline
27/09/2017
More information about the project
https://europa.eu/youth/volunteering/project/3911_en
How to apply?
Send your CV and motivation letter to antas.alisauskas@vilnius.caritas.lt and volunteers@smart-f.eu.
Don't forget to underline that SMART Foundation is your sending organization.